Caixin magazine published last week an interesting survey, based on data compiled by Thomson Reuters, on IPOs by Chinese companies world-wide between January 2009 and June 2010, a 545-day period.
A total of 389 Chinese companies went public over that period, which included the after-effects of China's looser monetary policy in 2008.
The split of listings by stock exchange was as follows:
266 companies listed in Shenzhen (68%)
55 companies listed in Hong Kong (14%)
20 companies listed in Shanghai (5%)
48 companies listed on non-Chinese exchanges (13%)
The split of listings by market capitalization was as follows:
23 micro cap companies – below US$100 million (6%)
258 small cap companies – US$100 million to US$1 billion (66%)
100 mid caps – US$1 billion to US$10 billion (26%)
8 large caps – over US$10 billion (2%)
In terms of industry sector, the largest number of issuers (more than 70 in each case) came from the technology and industrial sectors, followed by the materials sector (more than 60 issuers). Well behind came consumer staples, healthcare, as well as consumer products and services (each between 30 and 40 issuers). The industry sectors with the lowest number of issuers were the telecommunications, the media and entertainment and the financial industries.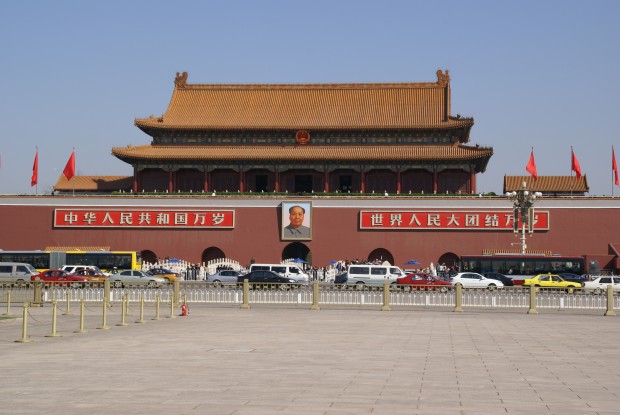 The semiconductor industry accounted for the highest proportion of high tech IPOs by Chinese companies over the period. Debuting in October 2009, the ChiNext board in Shenzhen generated 11 high tech IPOs for a combined amount of US$1.2 billion for the remainder of that year. In 2010, IPO proceeds on ChiNext totaled US$2.6 billion, exceeding high tech listings on the Shenzhen SME board for the first time.
The survey also looked at the price performance versus the benchmark index of the various exchanges on which these companies obtained a listing. New listings in Shenzhen and in Hong Kong showed clear outperformance, followed by Shanghai, and listings on NASDAQ, Singapore's SGX, NYSE Euronext in New York and other overseas exchanges in decreasing order.