I was interviewed this morning by anchor Bryan Curtis on Hong Kong's RTHK 3 radio "Money For Nothing" business programme, on Malaysian and Hong Kong IPOs.
Other guests on the programme were Paul Smith, the chairman and chief executive of Triple-A Partners, who commented on how the markets are performing and on what investors should be looking for. Patrick Pong, a banking sector research analyst from Mirae Asset also discussed Hong Kong's lending benchmark, Hibor, in the wake of the Libor interest rate scandal in London.
The hottest market for initial public offerings (IPOs) in Asia at the moment is Malaysia. I discussed whether Kuala Lumpur will seriously threaten Hong Kong as a place to float companies.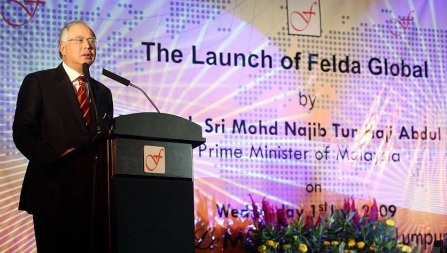 To listen to the programme, please click on this LINK.