Perhaps as a teaser for its New Year resolutions, the Hong Kong Stock Exchange recently published the findings of its latest review of listed issuers' corporate governance practices, in addition to updated guidance material on environmental, social and governance (ESG) reporting.
As part of this, a new corporate governance code, together with changes to related listing rules, will come into effect on January 1, 2019.
Most of the amendments relate to independent, non-executive directors (also known as INEDs), an often-criticised area of governance for listed companies in the city. The INEDs of some issuers are sometimes thought to be little more than mouthpieces for controlling shareholders.
In particular, greater demand will be imposed on the board and its nomination committee. This is because the circular to shareholders accompanying the resolution to elect an INED will need to include reasons for determining that the candidate can devote sufficient time to his or her duties, if that person will be holding their seventh (or more) listed company directorship.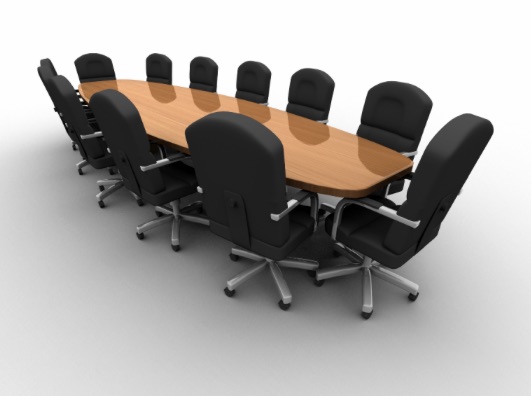 Although this goes in the right direction, as an INED of a listed company myself (although not in Hong Kong), seven or more board positions for public companies certainly sounds like plenty, and a rather high threshold.
A survey undertaken by Bloomberg in early November found that there are 113 listed companies in Hong Kong (out of almost 1,900 as of the end of October 2018) with directors serving on six or more boards (as compared to 39 companies in New York and only eight in London). One such director even sits on the boards of no fewer than 16 listed companies, in addition to two real estate investment trusts.
One can only marvel at how such directors can find the time to read (let alone understand and, often, also comment on) the hundreds of pages of documents that come across their desks before each meeting as part of the reporting, ratification or discussion items submitted to boards for their members' consideration.
In line with the times, other changes will require issuers to have a diversity policy and to disclose the policy (or a summary of such policy) in their corporate governance reports. The HKEX says this would make its rules in this respect even stricter than those in most other jurisdictions, including Australia and the UK.
The corporate governance code will also ask issuers to disclose the process used to identify proposed INEDs; the perspectives, skills and experience they can bring to the board; and how they would contribute to diversity of the company's governance framework.
To strengthen the criteria for the assessment of potential INEDs' independence, and to align with international practice, the exchange will introduce or extend cooling off periods for candidates with material interests in the issuer's principal business activities (who, quite frankly probably shouldn't even be considered as INEDs in the first place), as well as former professional advisers and auditors of the company.
INEDs will also "generally" be required to attend general meetings and meet with the chairman of the company at least annually (one can only wonder that this perhaps does not even happen at some public companies).
In addition, issuers will now be asked to disclose their dividend policies in annual reports.
Lastly, the HKEX has updated its guidance on ESG disclosure, in particular taking into account recent international climate-related disclosure recommendations, and with an emphasis on issuers' governance structure for ESG reporting.
Good initiatives, but still falling short of excluding controlling shareholders from voting for INEDs, which likely would instantly resolve much of the issues pertaining to the governance of some Hong Kong-listed issuers. But that's another story.
Philippe Espinasse was a capital markets banker for almost 20 years and is now an independent consultant in Hong Kong. He is the author of "IPO: A Global Guide", "IPO Banks: Pitch, Selection and Mandate", and of the Hong Kong thrillers "Hard Underwriting" and "The Traveler". His new book, "Cornerstone Investors: A practice Guide for Asian IPOs" was published in January 2018.
This column was first published by GlobalCapital.