There seems to be no end in sight for the Asian ECM bout of depression. Above all, it's been a pretty miserable year so far for IPOs, in sharp contrast to new listings activity in other parts of the world. The reasons put forward by market observers to explain the dearth of offerings are several, but in the main remain unconvincing. Could we be witnessing the start of a prolonged drought?
ECM issuance in Europe, the Middle East and Africa has been on a roll up to now in 2015. According to Dealogic, as of mid-February, it had already totaled more than US$36 billion through 120 offerings, the highest year-to-date volume on record. The IPO bubble also continues unabated in the US, fuelled by a rising market, with the NASDAQ having recently closed at its highest level in 15 years.
Within the wider Asia Pacific region, IPOs in Japan aren't doing badly either, and expected by some to reach a high never experienced since 1998, even if a good portion of those dollars, or rather yen, is likely to be represented by the long-awaited privatization of Japan Post. Australian ECM remains healthy too, with close to US2.5 billion in issuance in January and February alone, the best start of the year since 2011.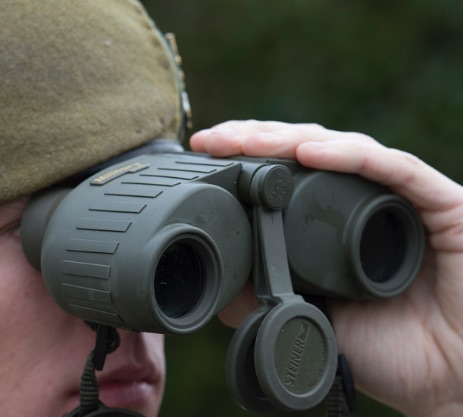 Within Asia itself, the main bright spot continues to be the Chinese domestic market, with IPOs in Shanghai topping the charts again, and close to 25 listings already priced in 2015. Elsewhere in the region, Thailand still shines. It has posted the only billion US dollar IPO, by Jasmine Broadband Internet Infrastructure Fund, in early February.
Meanwhile, Hong Kong has only managed to bring in small cap listings this quarter, a performance barely improved by the likely success of the US$750 million IPO Hong Kong Broadband Network, for which start of trading is scheduled on March 12. It's actually quite telling that the two largest IPOs in Asia this year have been conservative yield plays, rather than the growth stories we are more accustomed to seeing on local exchanges.
This should in theory play to Singapore's strengths, where REITs and business trusts have traditionally accounted for the lion's share of the ECM pie (although not so in recent months). However, the end of the 3% remission in stamp duty for REITs there may perhaps temper investors' enthusiasm. Similarly, issuance in Malaysia is languishing, and a far cry from the records of only two years ago.
So what went wrong?
Many market participants continue to blame a volatile international environment. Indeed 94% of regional ECM issuance in January, and 74% in February, took the form of block trades and placements, perhaps a good illustration that buyers are increasingly shunning transactions that offer longer market exposure. Many of the macro events, however, from the Grexit saga to terrorism in the Middle East, should in theory impact first and foremost the European markets, rather than those on the other side of the world. But, plainly, they haven't.
Foreign exchange, with a weak Euro, and a number of Asian currencies either pegged or somewhat linked to the U.S. dollar, as well as uncertainties over the Fed's interest rate policy, are also touted as common explanations for investors' désamour with emerging markets. The U.S. itself, however, remains largely unaffected.
The slow-down in China, and its spillover to neighbouring countries, could be another reason. After all, Beijing has carried out a couple of interest rate cuts in rapid succession, a clear sign that all is not necessarily rosy and well with its economy. Then again, its own IPO markets have enjoyed a runaway success after years of a freeze imposed by the authorities, even if imbalances between supply and demand are likely at fault.
Technical factors, for example, issuers waiting for the publication of their year-end financials to include these in prospectuses are similarly not exclusive to Asia. And the Chinese New Year holidays, which this year fell towards the end of February, would also have allowed for enough time to market offerings earlier this quarter.
Perhaps then it is simply the Year of the Goat that should be blamed. With an animal said to be indecisive, timid, vain, pessimistic, moody, and even weak-willed, it's hardly a surprise that issuance has virtually ground to a halt. By contrast, 2016 will be the Year of the Red Fire Monkey, a creature widely seen as lively, flexible, quick-witted and versatile.
Now, that's more like it.
Philippe Espinasse was a capital markets banker for almost 20 years and is now an independent consultant in Hong Kong. He is the author of "IPO: A Global Guide", whose expanded second edition was published last autumn, and of  "IPO Banks: Pitch, Selection and Mandate". 
This column was first published in GlobalCapital.