I was interviewed by Bernie Lo and Emily Chan at CNBC and Rishaad Salamat at Bloomberg TV today on Haitong Securities' IPO debut in Hong Kong. After an initial jump of 0.75%, the shares soon started to trade below the offer price.
I also talked about other share sales in the region. People.cn Co., the online business of the Chinese Communist Party's official newspaper, jumped as much as 71% on its trading debut in Shanghai. Haitong Securities Co., the third-biggest publicly traded Chinese brokerage, was the most active stock by value in Hong Kong on its trading debut in the city. I also discussed the prospects for Hong Kong Exchanges & Clearing Ltd.
Please click HERE for a video of my interview with Rishaad Salamat on Bloomberg Television's "On the Move Asia." At the time of posting, the video featured top left on Bloomberg's interview page.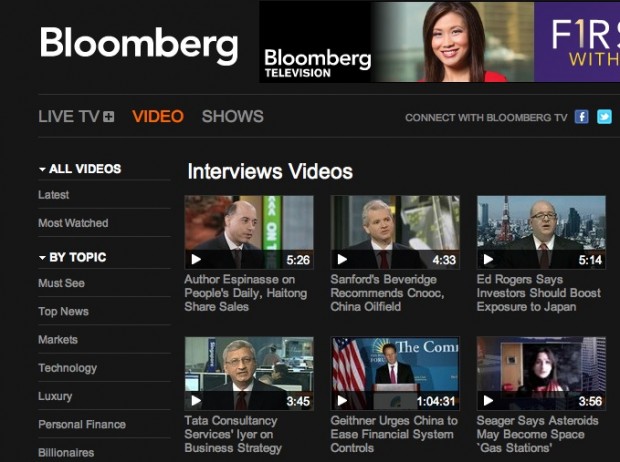 For a link to my earlier interview on CNBC, please click HERE.