I was back in CNBC's HK studio this morning to comment on the nuclear energy provider's listing on HKEx.
This was a live television interview on "Squawk Box Asia" with anchors Bernie Lo and Susan Li. The stock started trading up by about 24% at the opening and was still trading more than 20% up at the time of writing.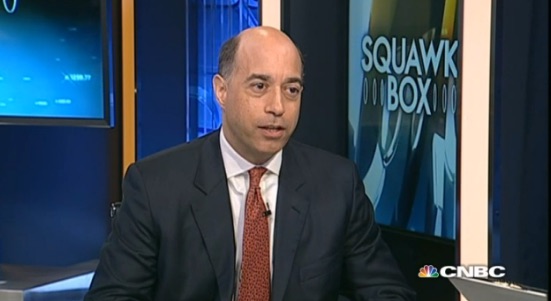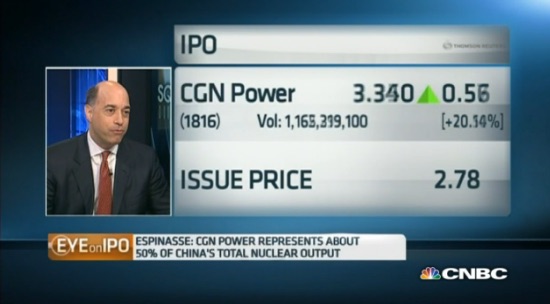 To see a video of this interview, please click on the following LINK.