China Machinery Engineering Corporation is in the market to raise up to US$500 million equivalent through an accelerated offering, targeted at Regulation S (and Hong Kong retail) investors only – probably one of the last IPOs in Hong Kong this year.
Set out below are some of the highlights of what the banks are currently marketing to institutions.
Issuer: China Machinery Engineering Corporation.
Distribution: Regulation S only for institutions.
Bookbuilding range: HK$4.10 – HK$5.40 per share.
IPO offer size: Up to 718,000,000 shares (19.66% of enlarged share capital pre-greenshoe).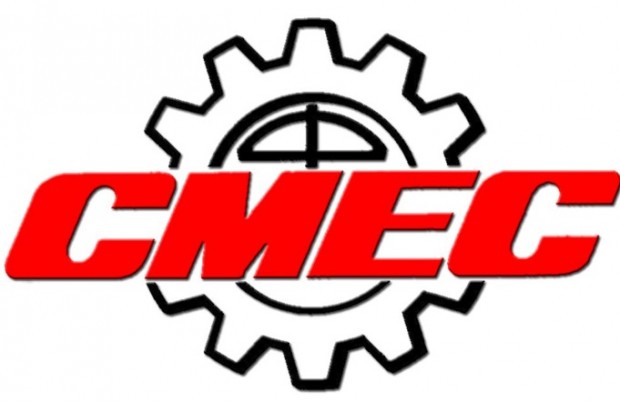 International offer: Up to 646,200,000 shares (initially, 90% subject to claw-back).
Hong Kong offer: Up to 71,800,000 shares (initially, 10%, subject to claw-back).
Over-allotment: Up to 107,700,000 shares (15%).
Offer size: Approximately HK$2,945m – HK$3,875m (US$380m – US$500m), base deal.
Enlarged capital: 4,018,000,000 shares, upon listing.
Offer structure: 100% new shares for the base deal (all primary).
Cornerstones: The cornerstone investors are CSR Hong Kong (US$50m), PICC (US$50m), Nanjing Turbine & Electric Machinery (US$30m), Xi Lian International Co Ltd (US$20m) and China Overseas Finance Investment Limited (US$15m).
Use of proceeds: 90% of the total net proceeds to be used for the international engineering contracting business, including power sector and transportation projects. The balance of 10% to be used for working capital and other general corporate purposes.
Global Coordinator and Sole Sponsor: Bank of China International (BOCI).
Joint Bookrunners: BOCI, ICBC International, CIMB, ABC International.
Roadshow: 11-12 December, Hong Kong / 13 December, Singapore / 14 December, London.
Timetable: Books open, 11 December and to close, 14 December, subject to acceleration / Retail offer, 11-14 December / Pricing and allocations, 15-16 December / Listing, expected on 21 December.