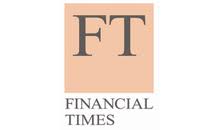 I was quoted in an article in the Financial Times by Paul J. Davies, Robert Cookson and Sarah Mishkin entitled "Investors hang fire over Asia's IPO pipeline", on 2 April 2012.
The authors questioned how ready investors are to dip into their pockets and subscribe to the heavy pipeline of IPOs waiting to hit the market this year, especially in Hong Kong. While much of the discussion focused on the cautious mood and lacklustre IPO market there – and in mainland China, there was acknowledgement among some commentators that South-East Asia and India seem to be doing much better.
The article also included an interesting chart on Asian IPO volumes: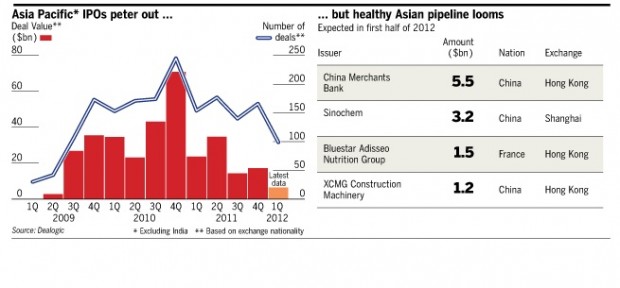 To read the article, please click on the following LINK (login required).