The Hong Kong market for initial public offerings is as dull and dank as swamp water. Some deals have even been pulled, which means the line of listing applicants just gets longer.
Lurking in the queue of IPO hopefuls are some by-now very familiar names. From the financial institutions we have Haitong Securities, China Everbright Bank and PICC. In the energy and mining sectors, Sany Heavy, XCMG, Erdenes Tavan Tolgoi and Chinalco's Peruvian mining business are still staking out their place.
Some of these names have been hovering over the Hong Kong market well through last year. Others, like Graff Diamonds, which we reviewed previously, while large and liquid, may not necessarily turn out to be the easy deals they appeared at first glance.
The contrast with Southeast Asia could not be more stark. The last few weeks have seen a number of high profile transactions announced across the region: These include the possible flotation of the CVC-owned Formula One championship company in Singapore, for which valuation talk is around the US$10 billion mark, the US$1 billion plus IPO of Reliance Communications, also inSingapore, as well as ARA's proposed offering of a yuan-denominated REIT (following the disappointing listing of Hui Xian in Hong Kong) and the possible relaunch of Manchester United's listing, both again in Singapore.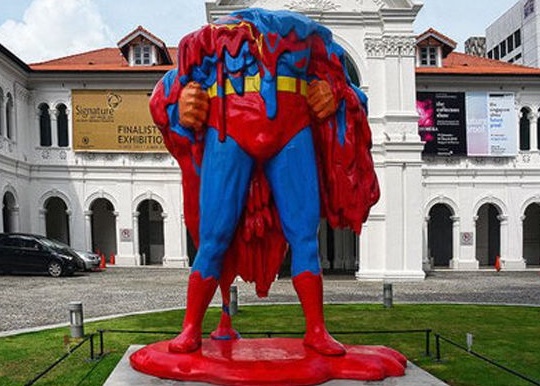 Next door, Thailand has just seen the US$450 million IPO of Tesco's Lotus Fund, the largest flotation there since 2006 (with a unit price up 14 per cent in less than a month), while Malaysia's Securities Commission has reportedly approved 12 IPO applications for the main market of Bursa Malaysia.
It's not so much a case of investor fatigue. As noted last week, Hong Kong last quarter generated a record volume of follow-on issuance (the sale of shares of previously listed firms). The city's new-listings market, however, is still struggling to overcome some disappointing IPOs that arrived in late 2011, and persistent indications of a possible economic slowdown in the mainland.
But sentiment is fickle. One or two successful IPOs could get investors excited by Hong Kong listings again. And when such interest returns, there's no shortage of fresh deals to wheel out.
Philippe Espinasse worked as an investment banker in the US, Europe and Asia for more than 19 years and now writes and works as an independent consultant in Hong Kong. He is the author of IPO: A Global Guide, published by HKU Press.
[This article was originally published in The South China Morning Post on 9 April 2012 and is reproduced with permission.]
(c) 2012 South China Morning Post Publishers Limited, Hong Kong. All rights reserved.