The Stock Exchange of Hong Kong (SEHK) recently unveiled additional details of its new IPO sponsor regime, following the publication of consultation conclusions by the SFC on 12 December 2012.
Some of the key features of the new provisions are as follows:
The application proof (in effect the draft prospectus submitted to the exchange for review) will now be published on the website of the exchange (HKExnews) upon submission.
This should be in substantially complete form. This requirement will be suspended between 1 October 2013 and 31 March 2014 so that issuers and their sponsors (which will need to have been appointed not less than two months beforehand) can have time to address unanticipated issues with respect to the new streamlined vetting process. However, from 1 October 2013 to 30 September 2014, such draft prospectuses will be subject to an initial 3 day check pursuant to a prescribed checklist for an initial assessment. That initial 3-day check is not a substitute for the detailed and qualitative assessment of the application proof to be conducted by the exchange.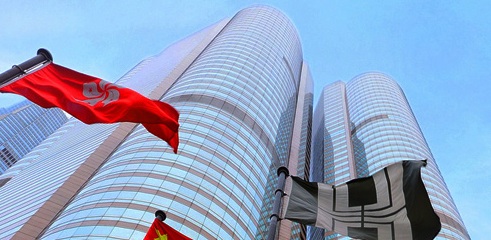 Listing applications that fail to qualify (i.e. that are not deemed to be substantially complete) will be subject to an 8-week moratorium before issuers and their sponsors are allowed to re-submit these for further review.
A near final prospectus (in the form of a Post Hearing Information Pack or PHIP, which replaces the Web Proof Information Pack or WPIP) will now also need to be published after hearing by the SEHK, and no later than on the start of institutional bookbuilding, on the website of the exchange. This is in effect similar – in spirit – to the requirement to publish an offer information statement (OIS) on the website of the Monetary Authority in Singapore for SGX-listed IPOs, or to publish a draft of the IPO prospectus on the website of the Securities Commission for IPOs in Kuala Lumpur in Malaysia. In the U.S., successive drafts of the prospectus are also published on the EDGAR website of the SEC.
Details of amendments to the listing rules (for the Main Market of the exchange) can be found HERE.
New and revised guidance letters pertaining to prospectus disclosure, review procedures for the listing application and other matters can be found HERE.
Checklists and forms and other materials can be found by clicking on this LINK.