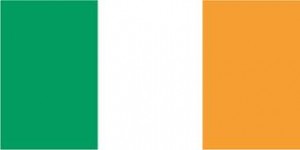 On 15 June, I gave a presentation at Club Lusitano in Hong Kong on IPOs. The presentation was organised by the Irish Chamber of Commerce in Hong Kong, in co-operation with the Finnish and Norwegian Chambers, as well as the Australian and Singaporean Chambers of Commerce there.
The friendly and casual event was atttended by an audience of about 45 from a wide range of backgrounds, including bankers, brokers, lawyers, corporate and finance executives, professionals from the real estate industry and students in finance.
I was first introduced by Mr Kevin Kitching, Vice-Chairman of the Irish Chamber, before presenting for about 50 minutes. This was then followed by a lively question and answer session, and by a book signing.
More information on the event, as well as a copy of the slides used for the presentation (in pdf format), should be posted in due course on the website of the Irish Chamber.
A couple of photos of the event are set out below: