An interesting story was published on Bloomberg today about the forthcoming introduction of business trusts in Malaysia.
I am quoted several times in this article, which was written by Joyce Koh and Elffie Chew.
Companies including toll road operators and power producers are ideal candidates for setting up business trusts. Kuala Lumpur has been home to three of Asia's four biggest IPOs this year, as proceeds more than tripled from 2011.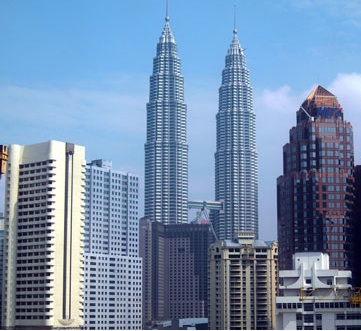 To read the full story, please click on this LINK.