After a 14-month freeze, corporate issuers on the mainland are now back in the saddle for the year of the horse.
In this guest column, entitled "Market forces set to take charge in Chinese listings (well, almost)", I look at the circumstances that led to the suspension of IPO issuance  in China in October 2012, as well as at what's in store for corporates, investors and equity capital markets bankers now that the CSRC has opened the tap again.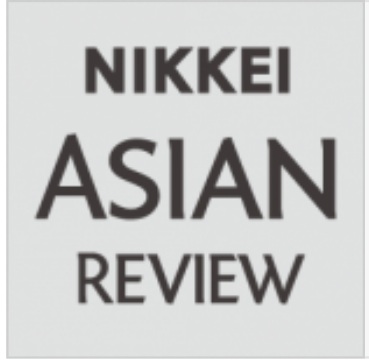 The Nikkei Asian Review has journalists in more places across Asia than any other business publication, and with an extensive network of contributors including academics, government leaders and captains of industry.
To read my column, please click on this LINK.