Around this time last year, I reviewed the dismal performance of the Hong Kong primary markets, and ventured a guess that investors could instead turn en masse to ECM transactions in Malaysia, Singapore, Thailand, Indonesia – and even the Philippines. How wrong I was!
According to the latest information published by Dealogic, southeast Asia ECM volume has only reached $15.1bn through 211 offerings so far in 2015, the lowest year-to-date volume for the region since 2008 (when $14.2bn worth of deals, and 126 offerings were completed). This is also down 33%, as compared with the 2014 tally.
There are of course a number of explanations for this disappointing performance.
2015 has been pretty much a dead year for ECM in Malaysia, with the exception of the long-awaited $792m IPO last April of power plant company Malakoff (whose shares are still trading more than 12% below water), and a $451m follow-on by Tenaga, earlier in the year. A weak ringgit, the seemingly never ending 1MDB scandal, low commodity prices and, for some sectors and in certain regions, even the aftermath of the last general elections have all contributed to this turn of events.
In Singapore, there have been virtually no IPOs to speak of either, and the traditional staple of deals generated by Reits and business trusts has also failed to materialise. A $751m placement by Jardine's Cycle & Carriage in the summer and a $489m convertible bond issue by CapitaLand did little to boost issuance. The culprits? A property market that has seen prices fall for the eighth quarter in a row to four-and-a-half year lows, and a stock exchange that has failed to recover from the penny stock crash of two years ago.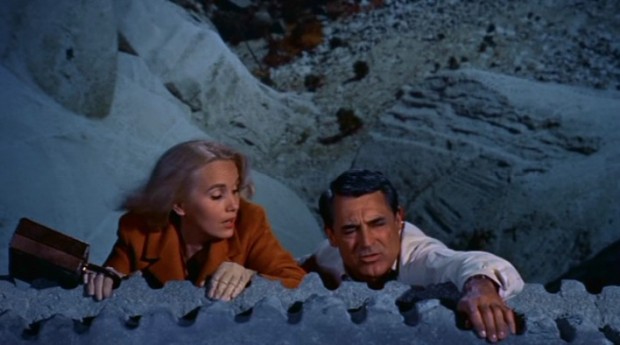 The SGX's new CEO, Loh Boon Chye, who took over in June and previously made his name at Deutsche Bank and Bank of America Merrill Lynch, is a smooth operator, but he's got his work cut out to restore investor confidence and, above all, improve trading, the exchange's Achilles' heel. This continues to pale in comparison with Hong Kong's, in spite of an 11% increase in average daily trading so far this year, to about $830m.
Indonesia has also disappointed, another casualty of the commodities rout. True, the second largest ECM deal from southeast Asia was a $1.4bn placement by Hanjaya Mandala Sampoerna, and a $397m follow-on by Waskita Karya was also in the top ten list of deals, but efforts by president Joko Widodo to privatise the economy have been slow. Indonesia still has more than 135 SOEs (and six among the country's top 10 companies) who control about 18% of its GDP. More will be needed to address the country's chronic infrastructure shortages.
Undoubtedly, the star primary market in the region has been Thailand, in spite of a somewhat uncertain political outlook. At $1.6bn, the Jasmine Broadband Infrastructure Fund remains the largest ECM transaction in southeast Asia this year, with deals by Siam City Cement and EGAT each also above the $500m mark, as well as in the top ten list.
In the Philippines, offerings have been of a more modest size (although Metropolitan Bank sold equity for $715m last March). But a consistent flow of these, as well as underwriting syndicates of a size far more palatable than the tentacular sorry mess we see in Hong Kong, mean that they are also profitable, a fact perhaps best illustrated by the elevation earlier this month of Lauro Baja, UBS's country head in Manila, to regional vice chairman of Corporate Client Solutions.
The low level of issuance has also meant that many houses have retrenched, or seen significant staff departures. Firms like BAML, Deutsche Bank, or Macquarie, not to mention Standard Chartered (which exited ECM altogether), have all been affected, and lost key people in the region in 2015.
And, clearly, all the action has, again, been in Hong Kong (even if the performance of IPOs there remains decidedly binary, and also relies on support by Chinese corporates) – hence my Alfred Hitchcock analogy. But, look again more closely: there's no such thing as a North-by-northwest direction on a compass. Could 2016 finally be southeast Asia's year?
Happy holidays!
Philippe Espinasse was a capital markets banker for almost 20 years and is now an independent consultant in Hong Kong. He is the author of "IPO: A Global Guide", "IPO Banks: Pitch, Selection and Mandate", and of the Hong Kong crime thriller "Hard Underwriting". 
This column was first published by GlobalCapital.