Cornerstone investors used to be the trusted, fail-safe, mechanism that ensured the success of Hong Kong IPOs. Not anymore.
Gone are the days, it seems, when tycoons and other well-known and prestigious institutions could pretty much create the successful deals in which they chose to invest as cornerstone investors. Nowadays, this game has become little more than a lottery — and also one with strings attached (including, among others, stringent disclosure requirements and a six-month lock-up) to boot.
The IPO of tech giant Xiaomi is a case in point. While its debut on the Hong Kong exchange is not slated until July 9, the $4.7bn it raised last week fell well short of the more than $8bn or even $10bn it initially planned to gather from institutional and retail investors.
And while the new listing still valued the company at a respectable $54bn (pre-greenshoe), was the largest IPO in Hong Kong since that of Postal Savings Bank of China in September 2016 and also the biggest tech IPO in the world in the last four years, the outcome was still a disappointment to most market observers.
Not only was the deal priced at the lower end of the indicative price range (HK$17 to HK$22 per share), but the presence of only seven cornerstone investors, together chipping in for about 10% of the shares (or almost $500m on a combined basis), failed to provide the required momentum for the IPO to live up to the hype.
Of course, market conditions probably didn't help. The Hang Seng Index was down more than 3% in the first half of the year, and also dropped 5% in June alone, as did IT stocks in Asia ex-Japan over the same period.
A forecast P/E ratio of almost 23 times also likely weighed on the outcome of the flotation of what many accounts still saw as a capital-intensive, hardware company, rather than a creative internet behemoth.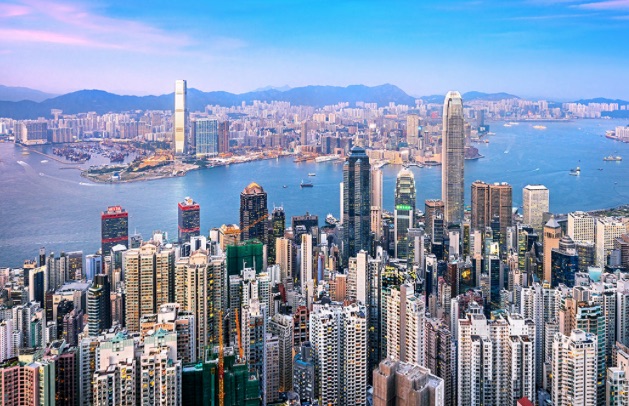 But the vote of confidence which cornerstone investors were meant to provide clearly did not materialise, as also shown by the relatively weak response of retail investors.
With the notable exception of Qualcomm (which invested $100m), as is usual these days, all six other cornerstones were Chinese, rather than international names. The combined amount of Xiaomi's cornerstone orders was also about the same as that in a much smaller deal (Jiangxi Bank, $952m) conducted around the same time.
It's also remarkable that well-known international institutions and individuals chose to invest by placing bids during bookbuilding rather than through early cornerstone orders. Capital Group and the Li Ka-shing Foundation reportedly bought $500m and between $25m and $30m of Xiaomi' stock, respectively, although eschewing the cornerstone route.
Having said that, cornerstone investors still continue to feature in Hong Kong IPOs. In June alone, in addition to Jiangxi Bank, the IPOs of China Isotope & Radiation ($220m), VCredit Holdings($175m) and Huifu Payment ($215m) all included cornerstones, investing for between 5.6% and 50% of these transactions.
But with subdued and often shocking outcomes (Huifu Payment was down 11.7% on its first day of trading), it's perhaps only a matter of time before cornerstone investors ultimately vanish altogether from the Hong Kong IPO landscape.
That is, unless market practice is finally changed and the Hong Kong Stock Exchange does away with the longstanding lock-up condition, as Malaysia did several years ago, following Singapore's lead.
With weighted voting rights now slated to become the new normal for tech IPOs in the city, scrapping cornerstone lock-ups (which are not even imposed by the Listing Rules, but actually contractual arrangements between the issuer and the underwriters, although systematically expected to feature in Hong Kong new listings) would be a far lesser evil.
Philippe Espinasse was a capital markets banker for almost 20 years and is now an independent consultant in Hong Kong. He is the author of "IPO: A Global Guide", "IPO Banks: Pitch, Selection and Mandate", and of the Hong Kong thrillers "Hard Underwriting" and "The Traveler". His new book, "Cornerstone Investors: A practice Guide for Asian IPOs" was published in January 2018.
This column was first published by GlobalCapital.