For all the talk of a deluge of tech IPOs soon hitting the Asian (and especially Hong Kong) markets, the performance of new listings and investor appetite there both remain decidedly subdued.
Since the start of 2018, IPOs in Asia have been clocking in at around $2.8bn per month, only about half the run rate of 2017. Excluding Mainland China and Japan, most of these have, as usual, taken place in Hong Kong. Between the main board and the growth-enterprise market (GEM), some 90 new listings were completed in Hong Kong alone between January and June 11.
The performance of these deals, however, is another story altogether. As of the same date, 55 of them were trading below their IPO prices, sometimes in spite of significant levels of oversubscription by both retail and institutional investors.
Ping An Healthcare and Technology's (also known as Good Doctor) $1bn IPO is perhaps a case in point. Even though its retail offering was 654 time subscribed, with the institutional offering very "significantly oversubscribed" (according to a filing made with the exchange), it only opened up 4.6% on 4 May, despite material allocations of stock to the likes of JF Asset Management, UBS Asset Management and China Asset Management, and a rare tranche of 10 cornerstone investors (among which BlackRock, Capital Research and GIC) together chipping in for more than half of the IPO amount.
The share price subsequently closed flat on that same day, before tumbling 11% only a few days later, actually posting the worst performance by a technology company on Hong Kong's main board since 2014. As of June 11, Good Doctor was trading just above water. Maybe not what the Good Doctor expected.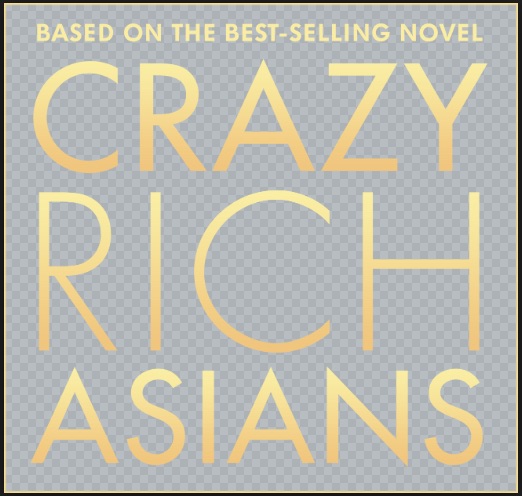 For sure, the Asian (and other) markets have experienced significant volatility of late. While the VIX volatility index has somewhat recovered from its massive spike of last February, it is still hovering at levels significantly above those seen throughout 2017.
But for most IPO issuers, the lack of performance of their deals probably points to an obvious lack of quality in their books of demand, leading in turn to little or no sustained buying and support for these counters in the aftermarket.
One of the main reasons can probably be found in the analysis of net flows into Asian markets. Because of the ongoing emerging market rout, foreign investors were consistent sellers of Asian stocks — for a solid 10 weeks to the end of May.
While most central banks globally have been maintaining interest rates in light of the market's instability, the net selling by international institutions has also been dampened by expectations of rate hikes in the US, as well as the strengthening of the dollar against Asian currencies (with the notable exceptions of the yuan, Thai baht and Malaysian ringgit).
In spite of all that, the IPO pipeline remains rather healthy, with about 150 IPOs currently under execution in North Asia alone, not all of which will of course ultimately make it to pricing.
As usual, South and Southeast Asia remain the poor relation of ECM desks, even though a few billion, or even in some cases, multi-billion, dollar deals could bring some level of excitement in the second half. These include offerings by Archi Indonesia; Edra Power, Great Eastern and Prudential in Malaysia; and the ever-present IPOs of the National Stock Exchange and Vodafone, as well as a few real estate investment trusts in India.
Plenty to look forward to, then, provided that pricing expectations remain sensible, but, as the recent trade negotiation just showed in Canada, it could all be over on the back of a single tweet.
Philippe Espinasse was a capital markets banker for almost 20 years and is now an independent consultant in Hong Kong. He is the author of "IPO: A Global Guide", "IPO Banks: Pitch, Selection and Mandate", and of the Hong Kong thrillers "Hard Underwriting" and "The Traveler". His new book, "Cornerstone Investors: A practice Guide for Asian IPOs" was published in January 2018.
This column was first published by GlobalCapital.