I gave a video interview to Asia banking reporter Enda Curran from the Wall Street Journal.
The interview, published on the newspaper's website on 17 June, focused on the climate for investment banks in the region as well as on the increasing market shares of Chinese investment banks, especially in Hong Kong.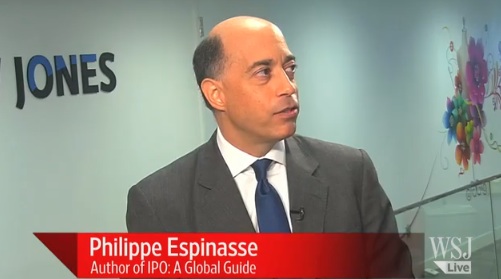 To see the video, and to read the related article, please click on this LINK.