I was interviewed today by Assistant Producer Ansuya Harjani for an article entitled "Is IPO Fever Returning To the Hong Kong Market?" – just published on CNBC.com.
The article focused on market conditions as well as prospects for the primary equity market there, and in the wider region – also touching on the PICC deal which is currently in its bookbuilding phase.
Please click HERE for a link to the article.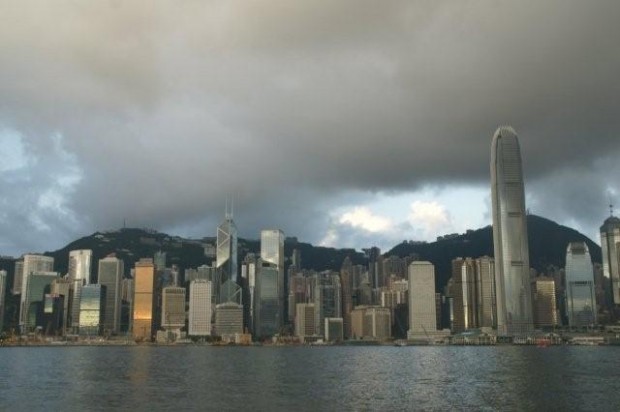 Separately, I was also interviewed this morning on RTHK's Radio 3, Hong Kong's English language radio, on the same topic by anchor Andrew Wood in the early morning programme "Hong Kong Today".
Please click HERE for a link to a podcast of my interview.
That concludes a rather busy "media week" for me, with interviews with Bloomberg News, BBC Television, CNBC (twice, for the television channel and the website) and RTHK 3 (also twice, for different programmes).