On 29 September 2012, I presented at the Hong Kong Securities and Investment Institute (HKSI) to a total of 67 young graduates about to work in the field of finance.
HKSI members and practitioners from various segments were invited to share their industry experience and to provide career advice to new and potential entrants to the finance industry. Other HKSI corporate members also hosted information sessions and manned career booths to introduce their businesses and job requirements.
This is the 6th year that the HKSI has organized the Career Day.
Some photos of the event are set out below: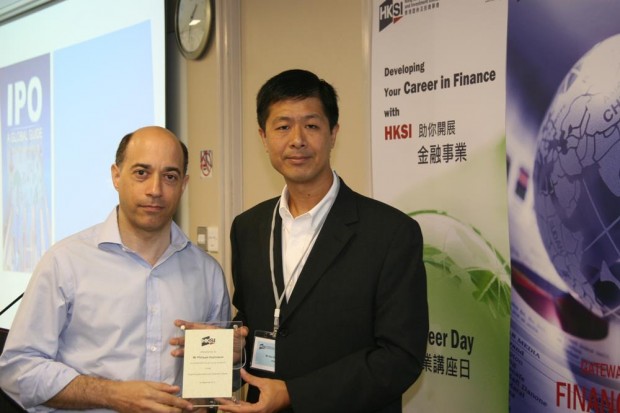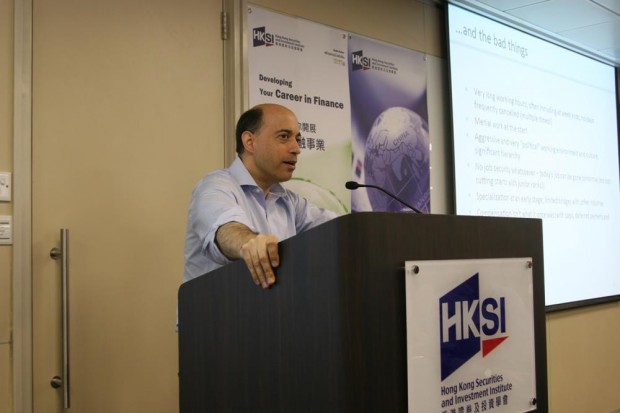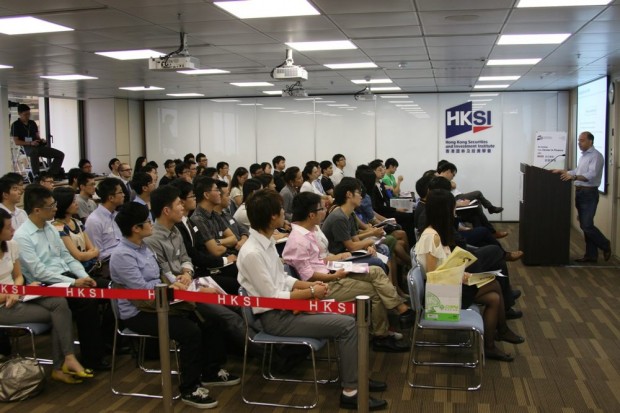 A video of my presentation can also be seen on YouTube – please click on this LINK.