Milk maker Liaoning Huishan Holdings, also known as Huishan Dairy, has reportedly invited investment banks to submit proposals to lead a Hong Kong initial public offering projected at a size of up to US$1 billion.
The deal is not set to hit the market well into 2013. As things currently stand, it would probably be a challenging story in a challenging market.
In 2008 China's Sanlu dairy company sold melamine-tainted formula for infants. Thousands of babies fell ill. Hundreds of others were diagnosed with kidney stones due to melamine poisoning, and several died. Inspectors subsequently discovered melamine in milk from other dairy firms, which used the chemical to boost their product's protein content. Despite massive public outrage, more melamine-tainted milk was found in 2009 and 2010.
These scandals were a disaster for China's listed milk producers, which have since been scrambling to recapture the trust and goodwill of the public. A key test for Huishan during the marketing of its IPO will therefore be to convince investors that its products will always meet the highest quality standards.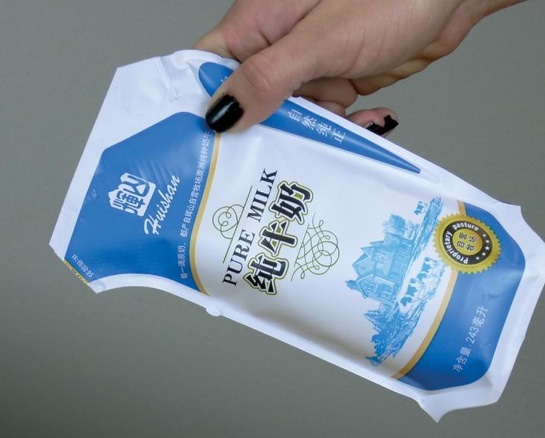 The good news is that dairy is a dependably growth consumption item on the mainland. The research firm Datamonitor expects the Chinese dairy market by value to have grown at a compound annual rate of 7.1 per cent per annum between 2008 and 2013. Mainland dairy consumption is also low compared to other countries' per capita use – about one fifth that of the United States, for example.
That means there is lots of room to capture pent-up demand. Dairy makers are addressing that potential with heavy imports of cows (a reported 100,000 heads in 2011 alone) from countries such as Australia and New Zealand, and from Latin America. Large dairy producers such as Huishan are rapidly setting up new farms too, to ensure control over both the quality and quantity of milk they make.
Huishan is the largest producer of liquid milk in northeast China. It's a fully integrated dairy company that produces and markets a variety of products. It controls all levels within its supply chain through what it calls a "grass-to-glass" concept.
Last summer, Swiss consumer foods group Hero bough a shareholding in Huishan, having previously entered into a joint venture to produce and market infant milk formula with the company, with which it opened a new dairy factory in May 2012. Huishan also announced in 2010 an initiative to produce clean electricity for 17 of its dairy farms through methane anaerobic fermentation – in other words, gas from cow dung.
In 2011, the company reportedly sold a stake of about 20 per cent of its share capital for some US$290 million to a consortium of private equity investors, including New World Development and Chow Tai Fook tycoon Cheng Yu-tung. CLSA Private Equity and Japan Asia Investment were also said to have made investments as far back as 2005.
Pitching the right level for valuation will be key as the sector shows a wide disparity among the various players. Hong Kong-listed competitor China Mengniu trades at an estimated price/earnings ratio of just below 22 times, while smaller China Modern Dairy is on about 13 times prospective earnings.
Philippe Espinasse, a former investment banker, is the author of "IPO: A Global Guide" (HKU Press).
[This article was originally published in The South China Morning Post on 8 October 2012 and is reproduced with permission.]