I was on BBC Television's Asia Business Report again this morning, interviewed by Hong Kong correspondent Juliana Liu.
WH Group shares were up about 10% upon listing, although later traded around 5-6% above the IPO offer price of HK$6.20 per share.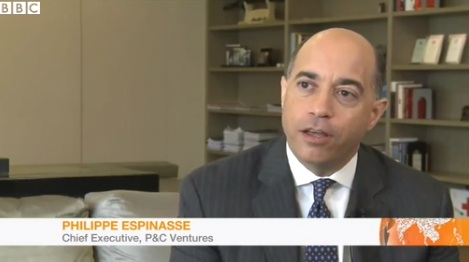 I have previously featured alongside cows to comment on the listing of a dairy firm on HKEx, but sharing a segment with pigs was a first for me!
To see a video of the segment and interview, please click on this LINK.